Whether you are artisans, carpenters, carpenters, ironworkers, or designers, architects, poets, citizens, decorators or builders,… integrating bamboo into your trades is an option! This practical training takes place over one day, and this is for you.
The bamboo sector in Reunion Island has many potential applications. Design of interior, gardens and everyday objects, musical instrument, furniture, or ephemeral or fairground structures, through small light structures like veranda, pergolas, deck, food, bamboo energy, combating land erosion, carbon sinks, zen landscape, … are just a handful of all the works made of feasible bamboo.
More and more of you are interested in this universal herb for your projects. How to plant and harvest bamboo, what type of bamboo to choose for what use, where to get supplies, how to prepare and store it, how to implement it according to projects…?
To acquire the basics necessary for the proper design and proper implementation of a project, to understand the strengths and constraints of the material, to anticipate questions of interviews and maintenance, we offer a course two full days of training, the basics of bamboo. Based on our philosophy, this training is open to everyone, and it is an opportunity to discover or rediscover the potential of this plant:
Thus, at the end of the session, you will become familiar with the material and its potential, you will have acquired a set of fundamental knowledge to properly approach your projects and integrate bamboo in your trades, and probably an unspeakable desire to continue exploring this material with immense qualities.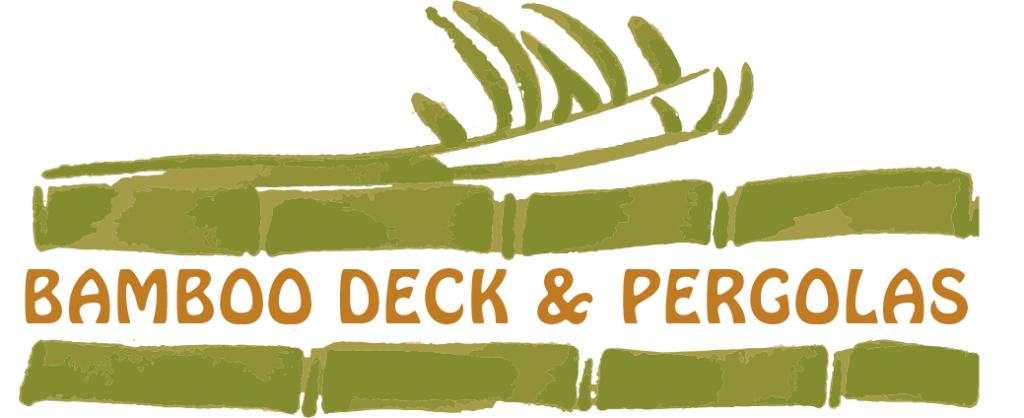 Bamboo, I Love You.