In Reunion Island, bamboo can be found everywhere in nature, our gardens, on the sea shores and dotted around the mountains. Always working on the island, it is an important local bio-resource for our island economy. Thus, more than 100 species are listed, growing and flourishing, on the territory of Reunion; an important part of this genetics can be found at the Bambusaie of Guillaume.
THE CONCERN OF MOBILIZED STAKEHOLDERS
The CAUE, the Architecture School of Reunion Island, architects and design offices are closely interested in the use of bamboo in construction, town planning and landscaping projects. This is how bamboo lovers from various professional backgrounds exchange and share the knowledge and vision of this dreamed future.
The University of Reunion Island, the Chamber of Trades and the Reunion Island Region are currently conducting testing procedures on the Bambusa Vulgaris, with a view to certifying our bamboos from the gullies. Several associations and Reunionese companies are interested in it and offer in fact bamboo designs and products, all of them straight out of a magical and zen universe.
A SECTOR PLAN FOR REUNION ISLAND
Even Shéhérazade would have had needed more than 1,001 nights to describe the infinite potential of bamboo. From the cartography of the bamboo resource on the island, to the proposal of a choice of useful material for various objectives, it is together that we must agree on an action plan. By developing training and the trades of development, transformation of the resource, many jobs and useful applications for the island can be found at the end of the road. And this path goes mainly through standardization and certification of bamboo canes for construction in Reunion Island.
A LOCAL & ITERNATIONAL COOPERATION
The art of bamboo requires exchanges and sharing, internationally and locally. Reunionese have historically been involved with China and the rest of South East Asia since forever; even to South America, a place of great know-how in bamboo. In view of the current situation, it is therefore in our turn to build bridges for work and exchanges on the island and with our foreign colleagues to develop the bamboo sector on our island.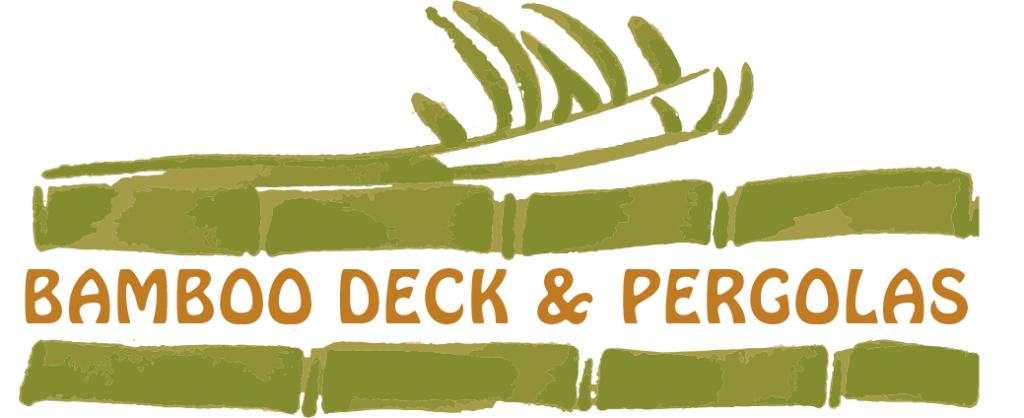 Bamboo, I Love You.