Concerned and committed, we are passionate about finding solutions and setting up local and international cooperations.
---
FOUNDER & CURRENT MANAGER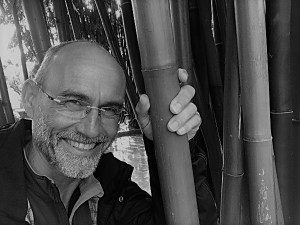 Through his different professional training and experiences, Christophe, Engineer INSA Lyon, Génie Civil et Urbanisme 1986, has always been interested in land-use planning, urban planning, green building and urban engineering, through the times and for the future, making people and Mother Nature feel good together. Its ongoing research is to create a human operational, ecological and economic dynamic to support viable ecosystems. For many years, he works to organize effective responses to climate change, to make more resilient, or to restore and maintain ecosystems, marine neighborhoods, coastal, urban or rural livelihoods.
---
Consultant Digital Strategy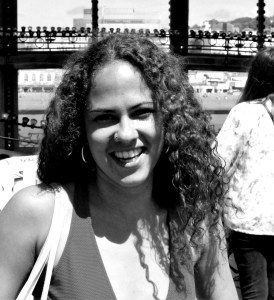 A great traveler, both for her personal enrichment and professional opportunities, Valentine, Master 1 INSEEC Bordeaux, Digital et communication WEB, is concerned with the issues of our society today. It is important for her to introduce the public and make them aware that they now have a role to play in their own world, physical or digital. It is therefore his goal with her auoenterprise, to work with companies that are also focused on these changes and committed to putting them in place and seeing them succeed. It is through the support of companies during their digital transformation that this goal can be achieved.
---
Consultant Space and Bamboo design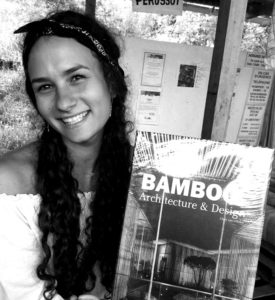 Young designer taking a fresh look at the areas of daily life, Juliette, Formation BTS space design, wants to discover the many technical and aesthetic qualities that offers bamboo through the realization of interior and exterior structures in La Réunion. Passionate about this material and convinced that it has a real future in the development and construction, she proposes various projects with bamboo in order to create warm and elegant spaces.
---